Secondary 4 Enterprises
click here for more information and photos
Head of Department: Gary Smith and Angela Burnett
Our careers programme supports our pupils in preparing for adulthood. Secondary 4 promotes independence, life skills, and giving our young people work experience. Our School Curriculum has given our pupils are range of skills which we hope to generalise in simulated work opportunities. We continue to promote many forms of AAC (PODD, Makaton, PECs ) and use a variety of access methods including Eye Gaze technology within the businesses.
Our young people access our enterprise curriculum on Tuesday, Wednesday and Thursday. We currently have four businesses in our enterprise: café Crazy Krispy Café; gardening and landscaping; cleaning services, Bubble Warriors and a craft/print studio, Funky Craft. All businesses were named by the workers. Young people generally remain in their form class for the duration of their time in S4 until their final year which is spent in Redwood class. This enables more transition work to be completed. They work within their business for 1 year and then move to another business.
Please follow Funky Craft/Print on instagram : funkyprint_09
What do we offer?
Students in Key stage 4 and 5 attend full-time.
Young people

are supported by staff who are committed to supporting young people

with Special Educational Needs and Disabilities.
High levels of staffing ensure young people

are safe.

Staff expertise enables young people to further develop the skills they require to further their educational journey.

Work experience 3 days per week
How we measure and assess the impact of our careers programme on our pupils.
Pupils progress is monitored through observation. Video evidence is gathered on evidence for learning. These videos are moderated by all teachers in S4 and the Senior Leadership Team. Our careers programme is reviewed annually and adaptations are made as necessary. Our next review is scheduled for June 2023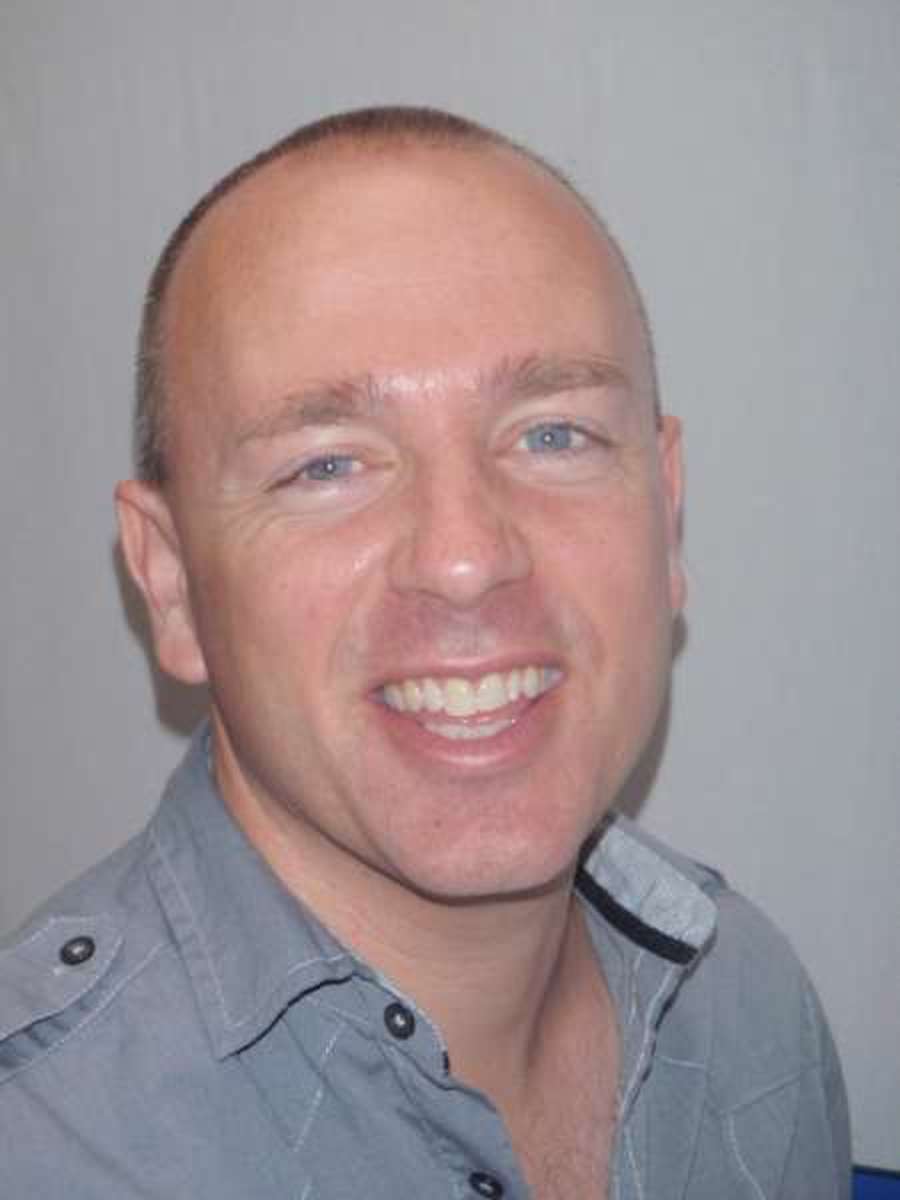 Head of Department: Gary Smith and Angela Burnett
Waverley enterprises are designed to give our students skills that they can take with them to their next step after leaving Waverley and on into the rest of their adult lives.