Secondary 3
Head of Department : Laura Keating
We follow the main school curriculum which is a high-quality, creative curriculum split into 4 main areas of learning; Communication, Cognition, Physical, and PSHE. Our curriculum is topic-based and differentiated into 3 levels:
We place a high emphasis on developing independence through physical activities and personal skills and we continually work on communication skills using a range of differentiated AAC strategies such as PODD, PECS, Eye gaze systems and Makaton.
Students work through the curriculum at their own pace. We have high expectations for everyone and we will do our very best to build on the achievements you have already made to ensure we challenge you to make further progress. We look forward to encouraging you to be the best you can be.
What do we offer?
Students in Key Stage 3 attend full-time.
Students

are supported by staff who are committed to supporting s

tudents

with Special Educational Needs and Disabilities.
High levels of staffing ensure s

tudents

are safe.

Staff expertise enables students to further develop the skills they require to further their educational journey.
Hawthorn Class
is a fun and sociable class. We learn through a range of activities, including
attention building
and lessons are differentiated to meet all of our individual needs. As well as learning together as a whole class, we split into small groups to make the most of the different ways in which we learn, enabling us to concentrate on our individual skills. We have lots of fun learning through focused activities that challenge us whilst enabling us to achieve and learn. We work hard on our communication skills using a variety of different access methods such as
eye gaze
,
PODD
, and
Makaton.
Our physical skills are incorporated throughout our day.
Cherry class
is a very active class. We can often be found taking full advantage of our great resources, in particular soft play, the swimming pool, and our well-equipped playground. We learn through a range of
attention building,
physical and sensory activities that engage us and help to keep us focused on our learning. We are working hard on communicating with adults and our peers through
Makaton
, PODD
, and
PECS
.
In
Willow class
we work hard on our communication skills and are learning lots about our environment through exploring all our senses. Our
curriculum
allows us to focus on our individual needs whilst challenging us to achieve. We also work hard on our physical skills and we are all making fabulous progress which is helping us to access our wonderful curriculum. We each have physiotherapy every day and swim or have a hydrotherapy session once a week. Students and staff have a lot of fun in Willow class working and playing together and building really strong relationships.
Secondary 3 Department Newsletter spring 2023.pdf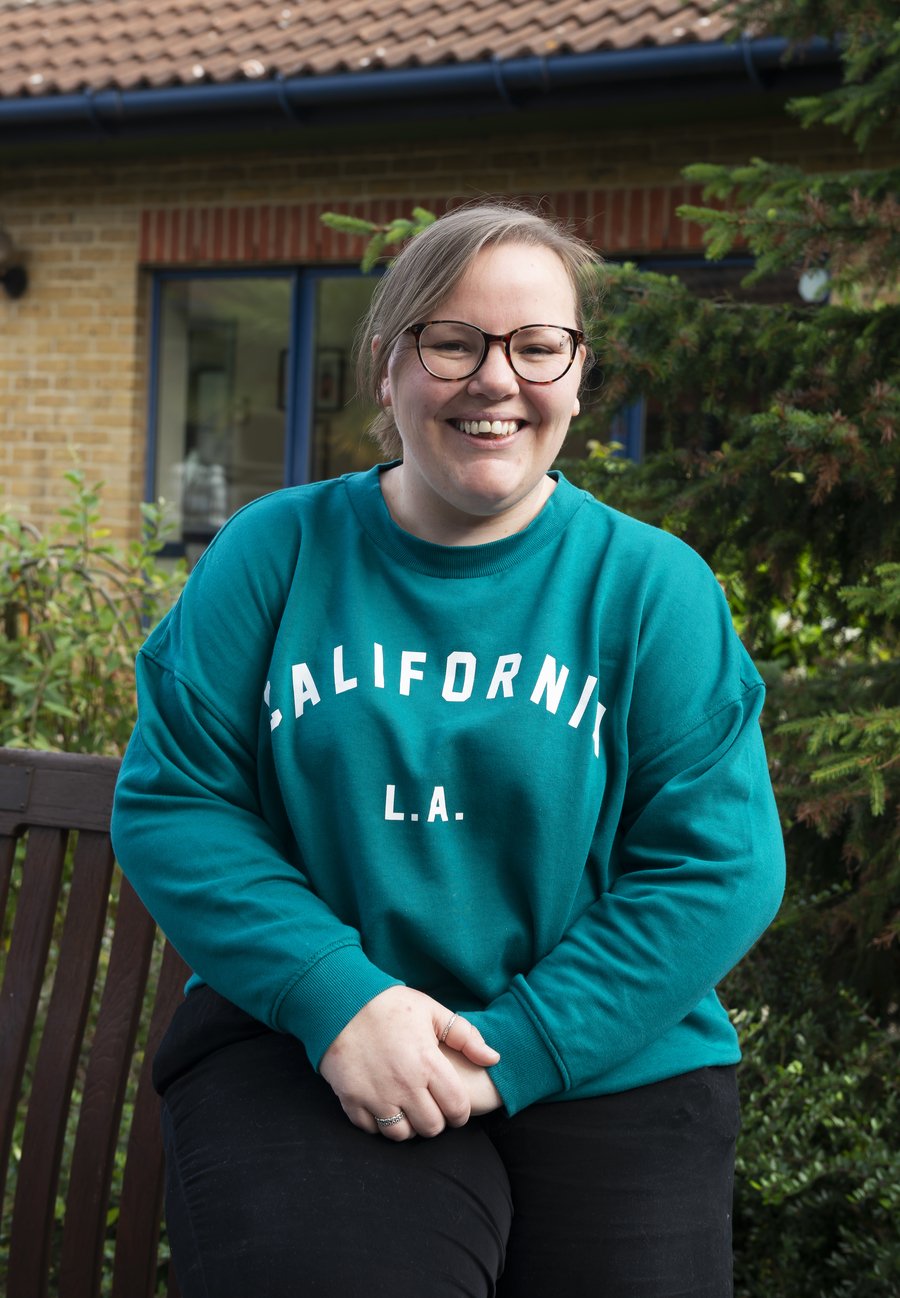 Head of Department : Laura Keating
We really value that we will be teaching you at a very special time; as you begin to change from children into young adults.