Headteacher's Welcome
Welcome to Waverley School, where we celebrate each pupil's unique strengths.
We endeavor to support every pupil to be their very best. We work closely with a variety of health professionals to ensure health and therapy needs are incorporated into the pupil's daily experiences. We have developed bespoke curricula to meet the needs of our pupils. Our staff develop a deep understanding of our pupil's motivators and interests enabling us to provide learning opportunities that are fun and enriching. We see every minute at school as a learning opportunity and strive to create learning environments that not only meet the pupil's needs but inspire and develop a sense of wonder.
Despite having 162 pupils, we feel we have created a school that welcomes like a small family school. Our pupils make us proud every day. We hope you will visit the school, so they can show you themselves how truly wonderful they are.
Our Ethos and Values
Once you have visited our school you will recognise our ethos and values. We believe our actions speak louder than our words, our Golden Rules may help you picture our inclusive and respectful school.
Gail Weir: Head Teacher
By providing a
child centred

,

respectful

, empathetic,

trustworthy

and

compassionate

school.

Golden Rules
Always respect me as you like to be respected

Empathise with me

Challenge me

Challenge yourself

Talk to me - include me

Don't talk about me in front of me

Teach me to communicate effectively

Listen to me - even if you don't like what I say

Provide me with choices

Give me time respond

Prepare me for change

Help me stay and feel safe

Always remain patient, calm, clear and consistent

Show me how much you enjoy learning with me

Give me the scaffolding I need to be independent

Respect my learning time

Help me to be proud of myself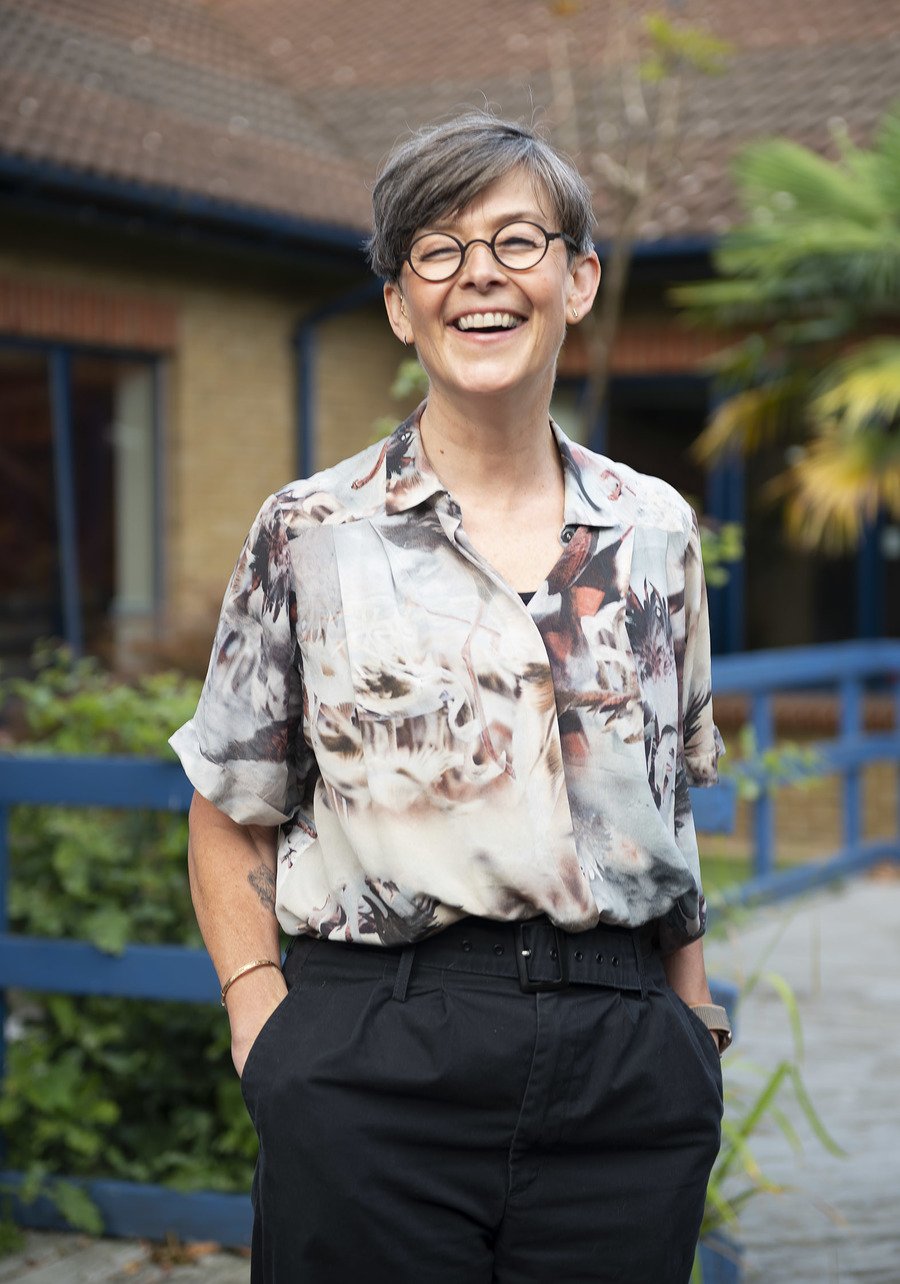 It is important to build on the skills and knowledge of each individual pupil. By carefully observing and assessing progress we are able to recognise what the barriers to learning are. We do our utmost to support every pupil to achieve their full potential.
Our VIsion